The remote location surrounded by endless forests and the Big Lake offers a number of outdoor activities .
The Big Lake
Canoe
Canoeing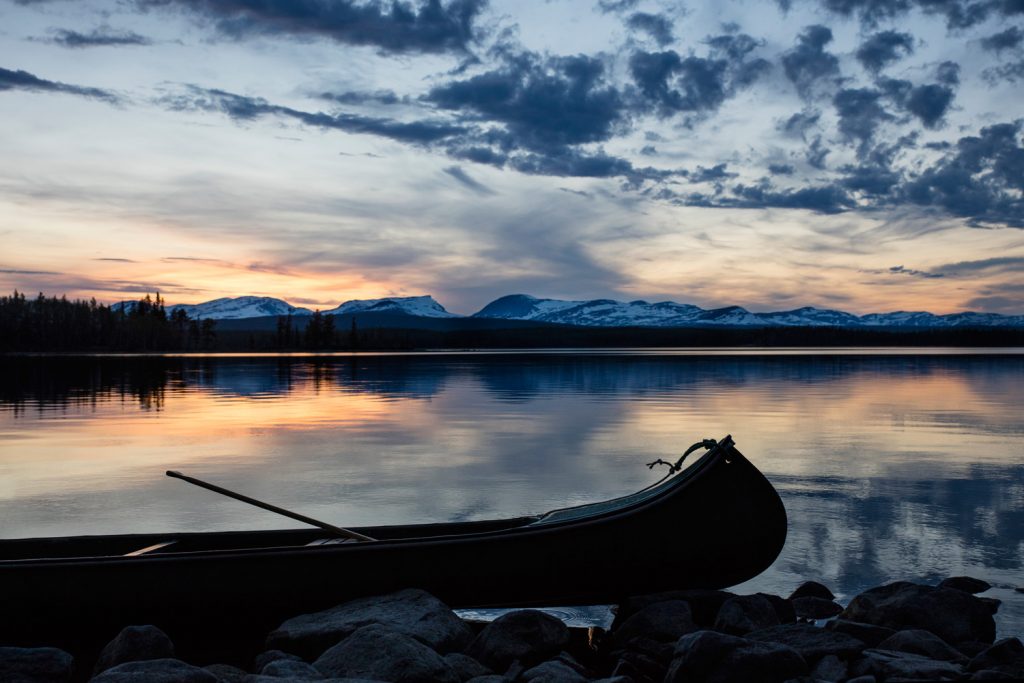 The most quiet and relaxing moment is sitting in a canoe slowly gliding through the water and listening to the sounds of nature.
Fishing is very popular activity and the area is one of the best fishing spots in the country. Read more on storsjofisk.se
Swimming – water temperature . private acces to the lake.
Forest and mountains around
Hiking
Just open the door and put on your backpack. We have plenty of beautiful and spectacular hikes around us. You can find everything from an easy day hikes and longer treks.
Hiking is a must. Here is so many encrideble beautiful places that fits all levels. If you need a guide Orest might be assiting you.
Bike
Bird watching – reservat